Welcome to BGP Booth No.731 at the MEOS 2019, Bahrain
---
With the theme of "Resilience through talent and technology transformation", the MEOS 2019 will take place from 18-21 March at the Bahrain International Exhibition and Convention Center for the purpose of exploring new technologies, business opportunities and partnerships.
As always, BGP will be an active participant of the MEOS 2019 Conference & Exhibition. BGP's technical experts with unique insights and new technologies will be making presentations at the conference. Furthermore, the multi-media system at our booth will showcase BGP's advanced geophysical technologies and case studies.
Please take a moment and drop by our Booth #731 to see what's new in BGP.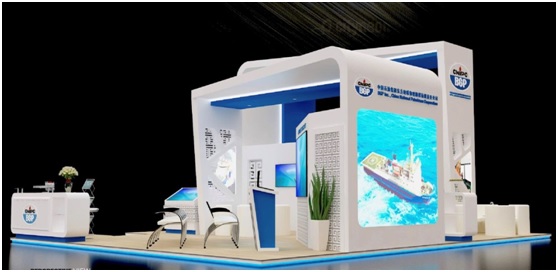 2019-02-25 15:09