| | | |
| --- | --- | --- |
| | | |

BGP Oman Crew 8622 achieved 32 million man-hour LTI free
---
On 26th May 2020, BGP Oman Crew 8622 achieved yet another significant HSE milestone accomplishing 32 million man-hour LTI free as well as a total of 16 years of continuous safe operation with more than 60 million kilometers safe driving record for PDO seismic operations.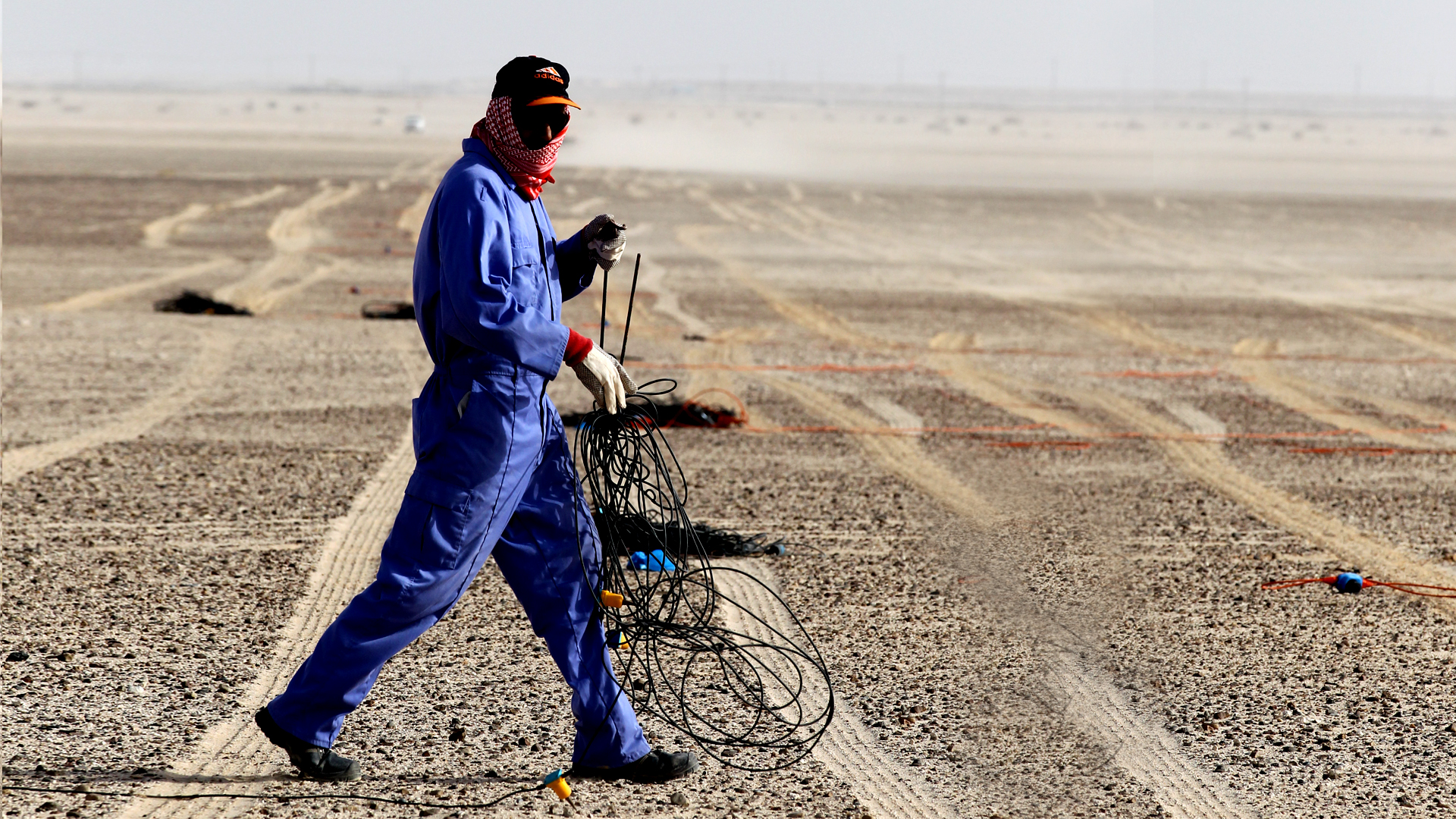 Given the large crew headcount and different activities involved in many high risk exposure environments of rough areas, sand dunes and oilfield facilities, the crew's HSE management level has been proven to the highest standard. The sustained HSE performance and outstanding HSE achievements are contributed by the leadership commitment of PDO and BGP which both focus on Goal Zero, effective HSE Management System implementation, compliance with the mandatory HSE requirements, untiring team efforts, effective communication and a proactive approach in dealing with compulsory HSE controls on a daily basis.
As 'Safety' is one of BGP's core values, BGP's management has been putting continuous efforts and resources on HSE management and the achievement is encouraging.
About BGP
BGP, a worldwide leading geophysical solution provider, offers a comprehensive range of leading-edge geophysical products and quality services to the oil and gas industry, with operating footprints scattering over 70 countries and regions, while boasting a customer base in excess of 300 oil & gas companies. BGP has been operating and maintaining a chain of coherent businesses encompassing a wide spectrum of specialized services in onshore/TZ/offshore seismic data acquisition, data processing and interpretation; reservoir geophysics; GME; borehole seismic, micro-seismic, multi-client surveys, unconventional seismic; software R&D; equipment manufacturing; IT services, etc.


2020-06-15 09:44