| | | |
| --- | --- | --- |
| | | |

BGP to Get Closer to the Reservoir with MT-Gravity Joint Inversion
---
As the final MT and gravity data is accepted by YPFB CHACO S.A., it marks a successful completion of the 5th non-seismic project conducted by BGP in Bolivia. By working in close collaboration with the client, BGP non-seismic team has made outstanding achievements in field operation, local contents and HSE performance resulting in over 200,000 man-hours LTI free.
Under the contract, 12 lines MT data and 7 lines gravity data were acquired ahead of schedule in spite of very complex surface conditions, BGP also provides processing, inversion and interpretation services to the client. With the joint inversion of MT and gravity data, the integration of non-seismic and seismic data is proved to be an effective and reliable way to delineate complex reservoir and will help clients to de-risk their prospects significantly.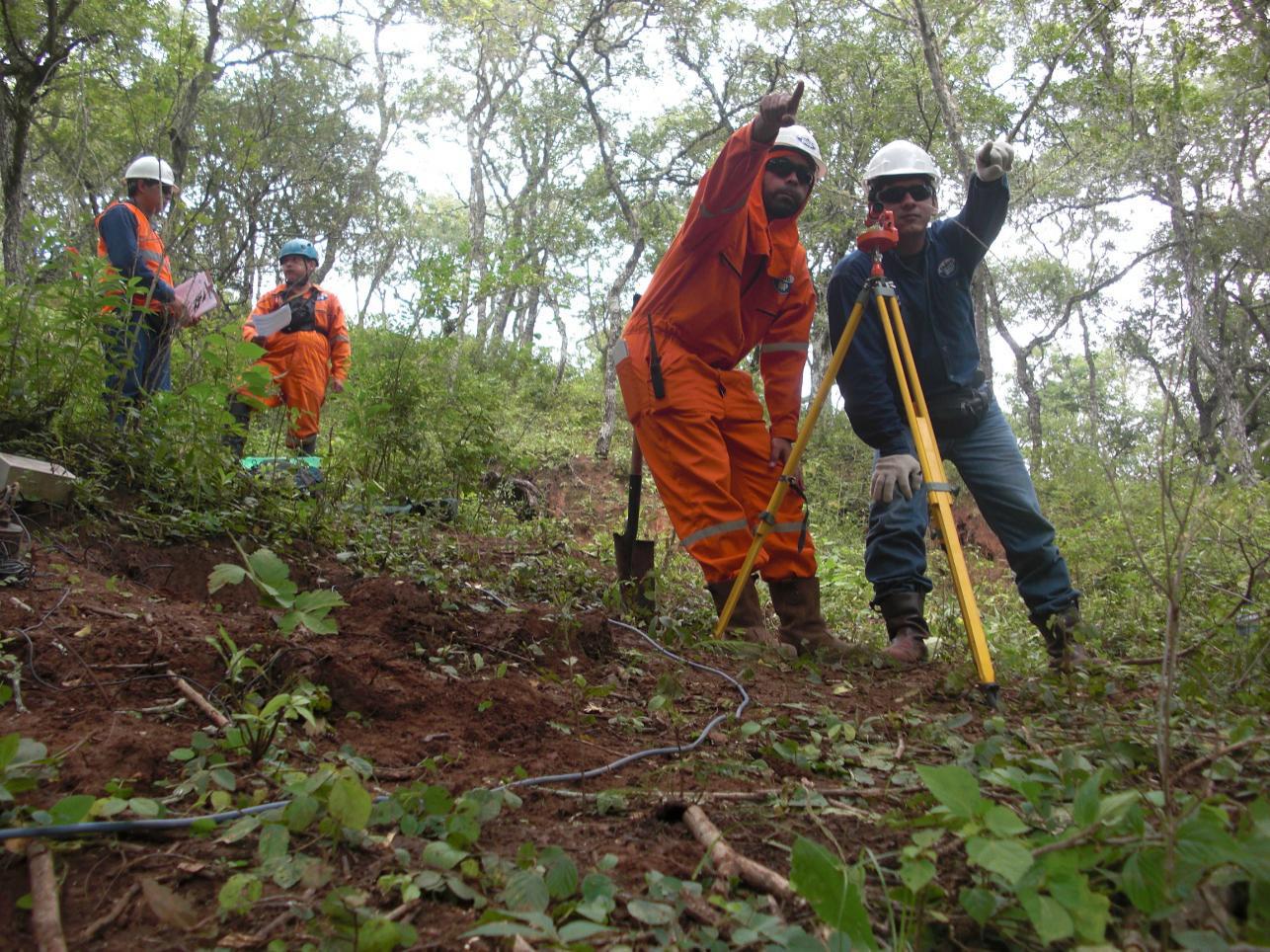 About BGP
BGP, a worldwide leading geophysical solution provider, offers a comprehensive range of leading-edge geophysical products and quality services to the oil and gas industry, with operating footprints scattering over 70 countries and regions, while boasting a customer base in excess of 300 oil & gas companies. BGP has been operating and maintaining a chain of coherent businesses encompassing a wide spectrum of specialized services in onshore/TZ/offshore seismic data acquisition, data processing and interpretation; reservoir geophysics; GME; borehole seismic, micro-seismic, multi-client surveys, unconventional seismic; software R&D; equipment manufacturing; IT services, etc.


2020-06-01 14:19