| | | |
| --- | --- | --- |
| | | |

BGP's 2021 Summer School of Applied Geophysics concluded
---
Recently, BGP's 2021 Summer School of Applied Geophysics was held at BGP HQ Training Center with support and participation of five universities, including Nanjing University, University of Science and Technology of China, Zhejiang University, China University of Petroleum and Wuhan University.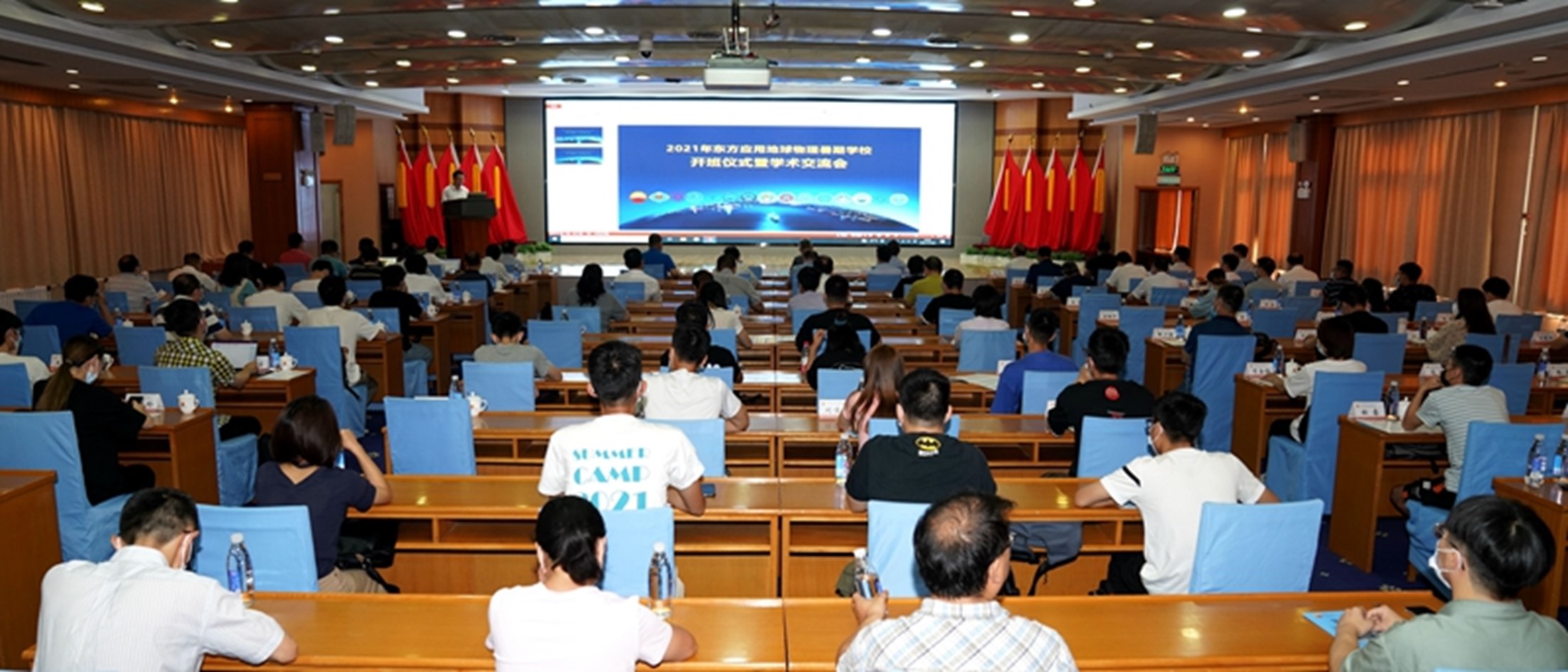 "The goal of organizing BGP's Summer School is to build open bridges among geoscientists from companies to academic institutions," said Zhang Shaohua, President of BGP. "The Summer School represents a new concept for university-enterprise joint cultivating geophysical talents of 'high-quality, consolidated-base and innovation'. As one of the leading geophysical solution providers in the world, BGP attaches great importance to personnel development and social popularity more than ever."
A total of 61 students majoring in geophysics, geology, surveying, computer science as well as electronics from 14 universities and research institutes took part in the program to develop their careers in advance.

---
About BGP
BGP, a worldwide leading geophysical solution provider, offers a comprehensive range of leading-edge geophysical products and quality services to the oil and gas industry, with operating footprints scattering over 70 countries and regions, while boasting a customer base in excess of 300 oil & gas companies. BGP has been operating and maintaining a chain of coherent businesses encompassing a wide spectrum of specialized services in onshore/TZ/offshore seismic data acquisition, data processing and interpretation, reservoir geophysics, GME, borehole seismic, micro-seismic, multi-client surveys, unconventional seismic, software R&D, equipment manufacturing, etc.
2021-08-16 14:45