| | | |
| --- | --- | --- |
| | | |

BGP successfully concludes OGDCL Nara Canal 3D Project in Pakistan
---
BGP is very proud to announce the successful completion of a 3D seismic data acquisition for Oil & Gas Development Company Limited (OGDCL) in Pakistan. Within approximately 8 months, 27 days ahead of planned schedule, the project comprised on 600 square kilometres surface coverage while both dynamite and vibroseis sources were used.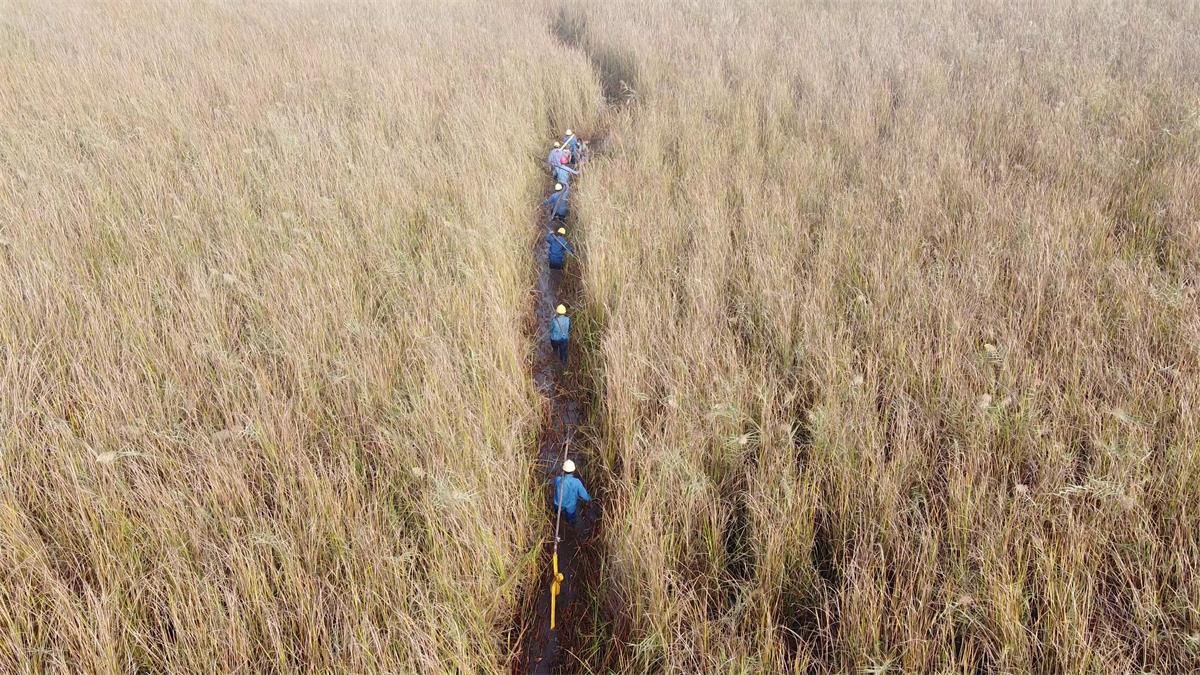 The project concession area was one of the toughest areas in Pakistan because of its complexity and terrain of different nature, e.g. desert, cultivation, swamp, salty lake as well as big junction of Nara Canal along with tributaries. Furthermore, COVID-19 and permitting issues were big challenges for field operations.
BGP Pakistan team has been able to surpass expectations and deliver a technically advanced, operationally efficient acquisition with high quality seismic data through the unremitting efforts. This project further strengthens BGP's leading position as an integrated geophysical solution provider worldwide.
About BGP
BGP, a worldwide leading geophysical solution provider, offers a comprehensive range of leading-edge geophysical products and quality services to the oil and gas industry, with operating footprints scattering over 70 countries and regions, while boasting a customer base in excess of 300 oil & gas companies. BGP has been operating and maintaining a chain of coherent businesses encompassing a wide spectrum of specialized services in onshore/TZ/offshore seismic data acquisition, data processing and interpretation, reservoir geophysics, GME, borehole seismic, micro-seismic, multi-client surveys, unconventional seismic, software R&D, equipment manufacturing, etc.
2021-08-04 15:30