| | | |
| --- | --- | --- |
| | | |

17 Years LTI Free achieved by BGP Crew 8622A in Oman
---
BGP Oman and Petroleum Development Oman (PDO) are proud to announce the achievement of 17 years work without an LTI on March 9, 2022 by BGP Crew 8622A. This milestone was achieved by working over 33 million manhours and having driven over 63 million kilometers.
The crew currently comprises of 300 staff on site and utilizes 106 vehicles. Over the past 17 years the crew has worked in diverse terrain types such as mountains, jebels, salt flats, sand dunes, urban areas, production fields, vegetation, farms and flat gravel planes.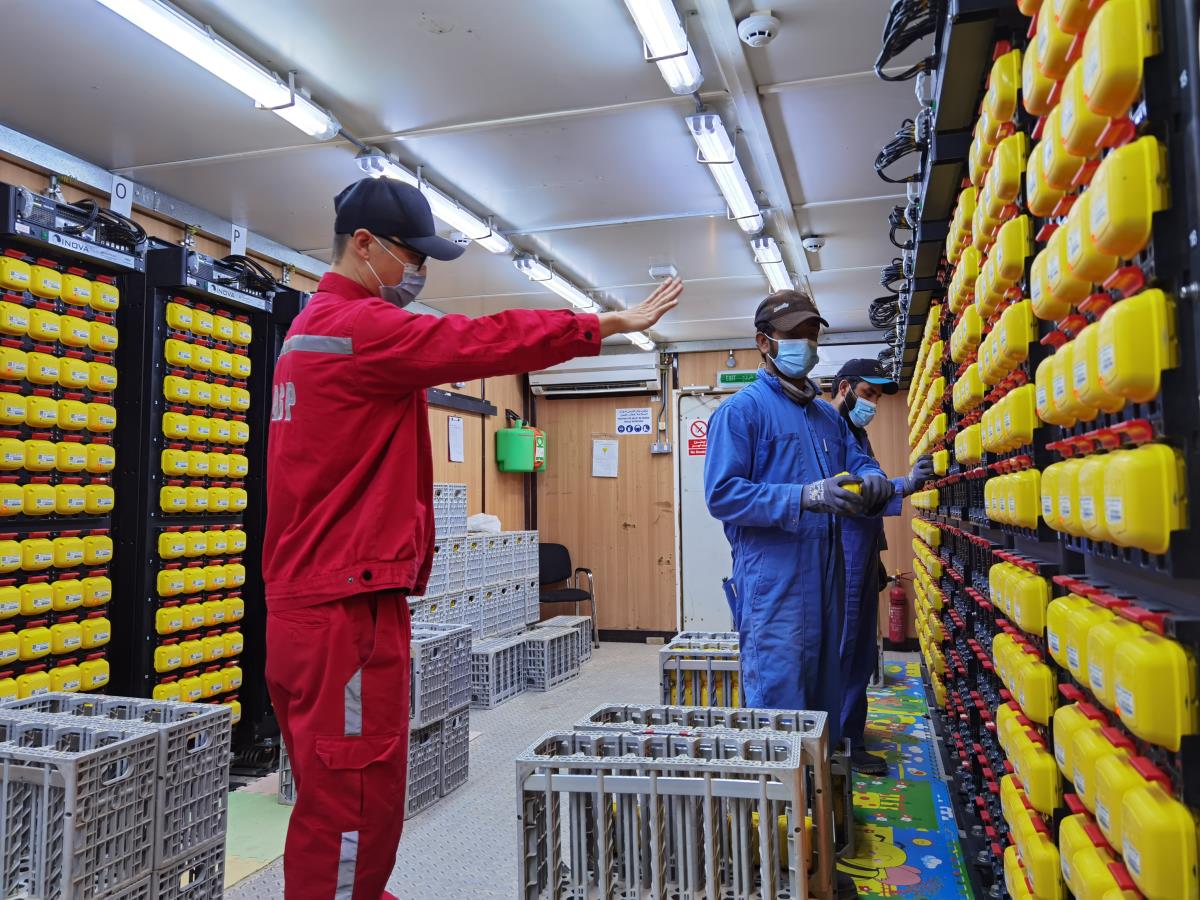 A strong HSE culture has been the cornerstone of the partnership between BGP and PDO, highlighted by compliance, intervention and respect amongst our combined teams. Cutting edge technology, and industry-first methods have resulted in reduced HSE exposure, a lower environmental footprint and an increased operational efficiency. BGP credits a no-blame culture and the empowerment of all employees to stop unsafe work as being key daily contributors to this milestone.
---
About BGP
BGP, a worldwide leading geophysical solution provider, offers a comprehensive range of leading-edge geophysical products and quality services to the oil and gas industry, with operating footprints scattering over 70 countries and regions, while boasting a customer base in excess of 300 oil & gas companies. BGP has been operating and maintaining a chain of coherent businesses encompassing a wide spectrum of specialized services in onshore/TZ/offshore seismic data acquisition, data processing and interpretation, reservoir geophysics, GME, borehole seismic, micro-seismic, multi-client surveys, unconventional seismic, software R&D, equipment manufacturing, etc.
2022-03-23 08:35