| | | |
| --- | --- | --- |
| | | |

BGP's geophones being certificated by Verif-i
---
On March 28, a series of seismic sensors including SD7M, SN5A and SN5A Pro owned by BGP has been certified by Verif-i, which indicates that BGP's equipment received another 'pass' for international market. This is the milestone that BGP 's geophone research, development and manufacturing capability has been at the advanced level of international industry.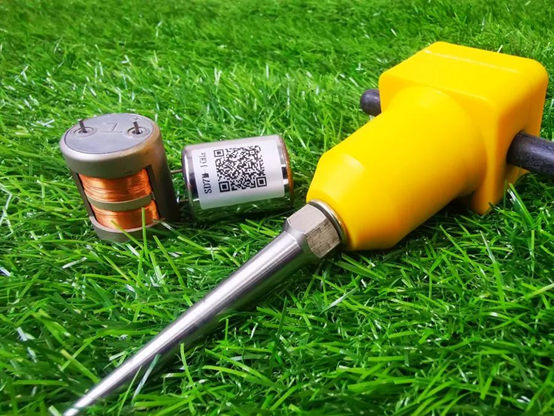 The seismic exploration methodology of full-azimuth, broadband and high-density widely applied in the high-end seismic market requires the seismic signal with higher bandwidth, sensitivity and reliability. Therefore, the geophone, as a signal transformation element, plays the critical role for improving the data quality.

With thousands of in-door and field tests, these three types of geophones are demonstrated to be high reliability and excellent technical performance. SD7M is the mainstream products in the world, more than one million units have been utilized in the seismic projects globally. SN5A is a built-in sensor for eSeis node applied in more than twenty seismic projects in China during the past two years. SN5A Pro is the next generation of state-of-the-art equipment with higher sensitivity and accuracy.
---
About BGP
BGP, a worldwide leading geophysical solution provider, offers a comprehensive range of leading-edge geophysical products and quality services to the oil and gas industry, with operating footprints scattering over 70 countries and regions, while boasting a customer base in excess of 300 oil & gas companies. BGP has been operating and maintaining a chain of coherent businesses encompassing a wide spectrum of specialized services in onshore/TZ/offshore seismic data acquisition, data processing and interpretation, reservoir geophysics, GME, borehole seismic, micro-seismic, multi-client surveys, unconventional seismic, software R&D, equipment manufacturing, etc.
2022-04-13 11:24