Welcome to BGP's Booth 1E-39 at the XIV Argentina Oil&Gas Expo 2023
BGP will host a booth at the XIV Argentina Oil&Gas Expo 2023, to be held from September 11th to 14th, 2023 in the city of Buenos Aires, Argentina. The event is one of the largest multidisciplinary O&G congresses in Latin America and will be attended by professionals from various parts of the world. The XIV Argentina Oil&Gas Expo 2023 will be held at La Rural Predio Ferial.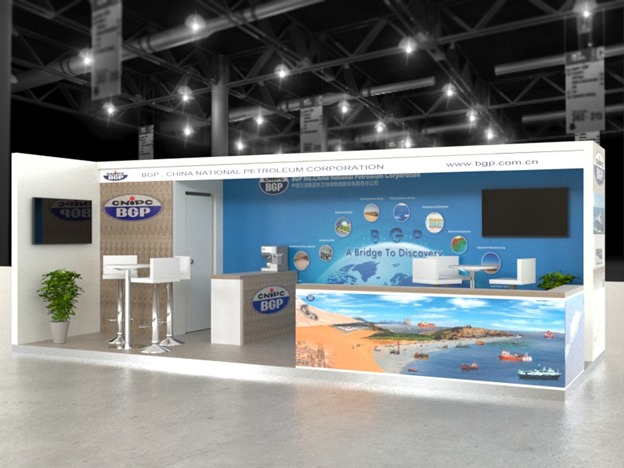 You are very welcome to visit our Booth 1E-39 at the conference. BGP's experts will be there to present and discuss about BGP's latest technological advances and projects, and you will be able to address questions you are interested in with our staff.
You are welcome to download the following brochures for your better understanding of BGP and its technical advances.

BGP Brochure

BGP Technical Brochure
We look forward to seeing you at XIV Argentina Oil&Gas Expo 2023.
About BGP
BGP, a worldwide leading geophysical solution provider, offers a comprehensive range of leading-edge geophysical products and quality services to the oil and gas industry, with operating footprints scattering over 70 countries and regions, while boasting a customer base in excess of 300 oil & gas companies. BGP has been operating and maintaining a chain of coherent businesses encompassing a wide spectrum of specialized services in onshore/TZ/offshore seismic data acquisition, data processing and interpretation, reservoir geophysics, GME, borehole seismic, micro-seismic, multi-client surveys, unconventional seismic, software R&D, equipment manufacturing, etc.