| | | |
| --- | --- | --- |
| | | |

BGP successfully concludes the 1st phase of onshore ADNOC 3D seismic survey
---
BGP is very proud to announce that we have completed the 1st phase of Onshore ADNOC 3D seismic survey on the 14th of February, 2019 with high productivity as well as excellent safety performance.
Ever since the award of the world's largest combined onshore and offshore 3D seismic survey contract on July 19, 2018, BGP had relentlessly assembled resources from around the globe, culminating in the admirable completion of crew mobilization and start-up operation within two (2) months.
And yet, In spite of the daunting and seemingly interminable challenges during operation in the areas of urban, sabkha, plants, highway and sand dunes, BGP Crew had been able to overcome all the travails in different blocks while achieving better-than-expected productivity as well as noteworthy safety record.
Now BGP onshore crew is mustering a brand new recording system and a large fleet of vehicle for the next phase of onshore projects.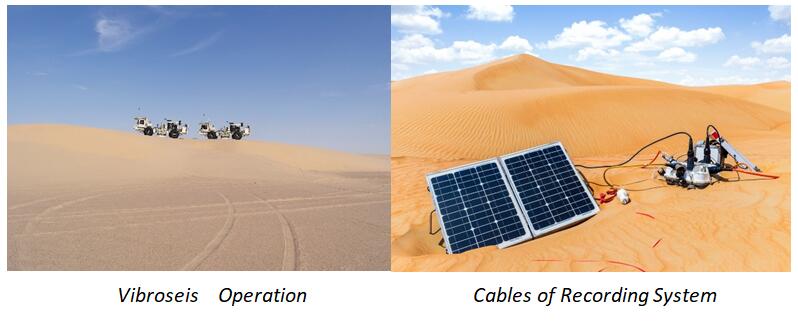 2019-03-08 10:58