| | | |
| --- | --- | --- |
| | | |

BGP commenced the largest 3D seismic acquisition survey in Sichuan Basin, China
---
BGP had recently commenced a large 3D seismic acquisition survey ahead of schedule in Jintang -Santai area, Sichuan Basin, China. In spite of the daunting challenges during operation in the mountainous areas, BGP had achieved both better-than-expected productivity and safety record.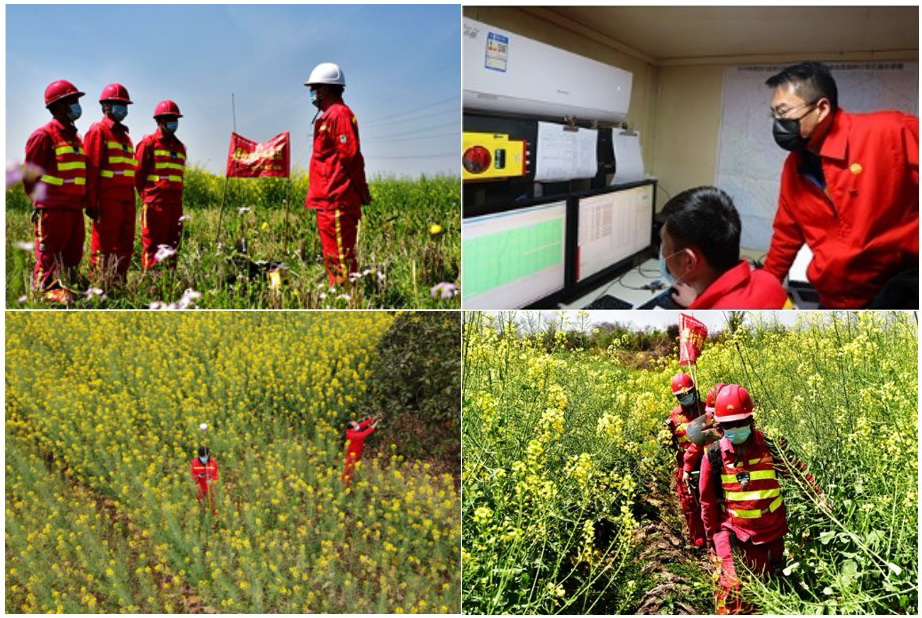 As a tailored 3D seismic contract targeting igneous rock gas exploration, it is by far the largest 3D seismic survey in Sichuan Basin in 2020, covering an area up to 2,263 square kilometers, which is of great significance to explore and develop large-scale natural gas reservoir in Southwest China.
About BGP
BGP, a worldwide leading geophysical solution provider,offers a comprehensive range of leading-edge geophysical products and quality services to the oil and gas industry, with operating footprints scattering over 70 countries and regions, while boasting a customer base in excess of 300 oil & gas companies. BGP has been operating and maintaining a chain of coherent businesses encompassing a wide spectrum of specialized services in onshore/TZ/offshore seismic data acquisition, data processing and interpretation; reservoir geophysics; GME;borehole seismic, micro-seismic, multi-client surveys, unconventional seismic; software R&D; equipment manufacturing; IT services, etc.

2020-04-03 10:53