| | | |
| --- | --- | --- |
| | | |

VSP survey assists in the reservoir characterization in Indonesia
---
BGP had recently conducted a Walk-away VSP survey for Pertamina in Indonesia, wherein BGP had achieved production efficiency, quality data and outstanding safety performance. It's a project encompassing many challenges such as old well preparation, complex community relationship, and extremely high downhole temperature.
The VSP obtained higher resolution imaging. Meanwhile, with the optimized parameter driven from VSP, the surface seismic data processing results were also greatly improved, which was of great significance to assess the remaining reservoir potential.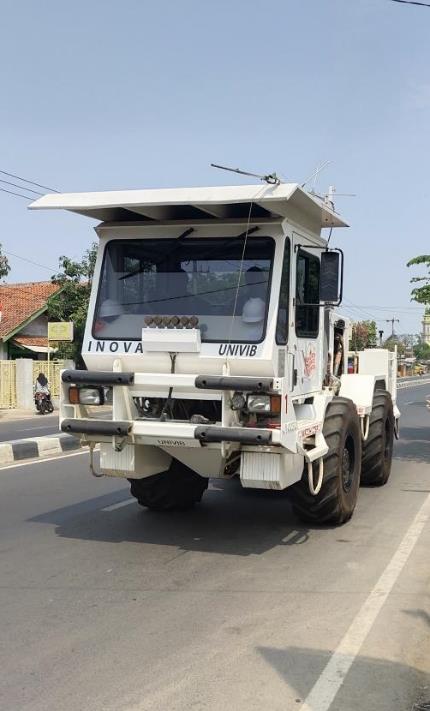 With the strong support and close cooperation from our client, the project was successfully completed ahead of schedule and awarded the honor of "Quality Engineering Project" by Pertamina.
About BGP
BGP, a worldwide leading geophysical solution provider, offers a comprehensive range of leading-edge geophysical products and quality services to the oil and gas industry, with operating footprints scattering over 70 countries and regions, while boasting a customer base in excess of 300 oil & gas companies. BGP has been operating and maintaining a chain of coherent businesses encompassing a wide spectrum of specialized services in onshore/TZ/offshore seismic data acquisition, data processing and interpretation; reservoir geophysics; GME; borehole seismic, micro-seismic, multi-client surveys, unconventional seismic; software R&D; equipment manufacturing; IT services, etc.
2020-10-26 14:30