| | | |
| --- | --- | --- |
| | | |

BGP continues non-seismic survey in Pakistan
---
A large-scale Gravity and Magnetic survey project has been concluded by BGP non-seismic crew using the high-precision gravimeters of CG6 in Pakistan during 4 months.
Overcoming challenges of tough terrain, the project team created technical methods and optimized operational management to improve the data quality and production.
Meanwhile, the crew had preventive measures for COVID-19 in place to help protect the employees and communities in the working area, which further enhances BGP's commitment to a safe operation.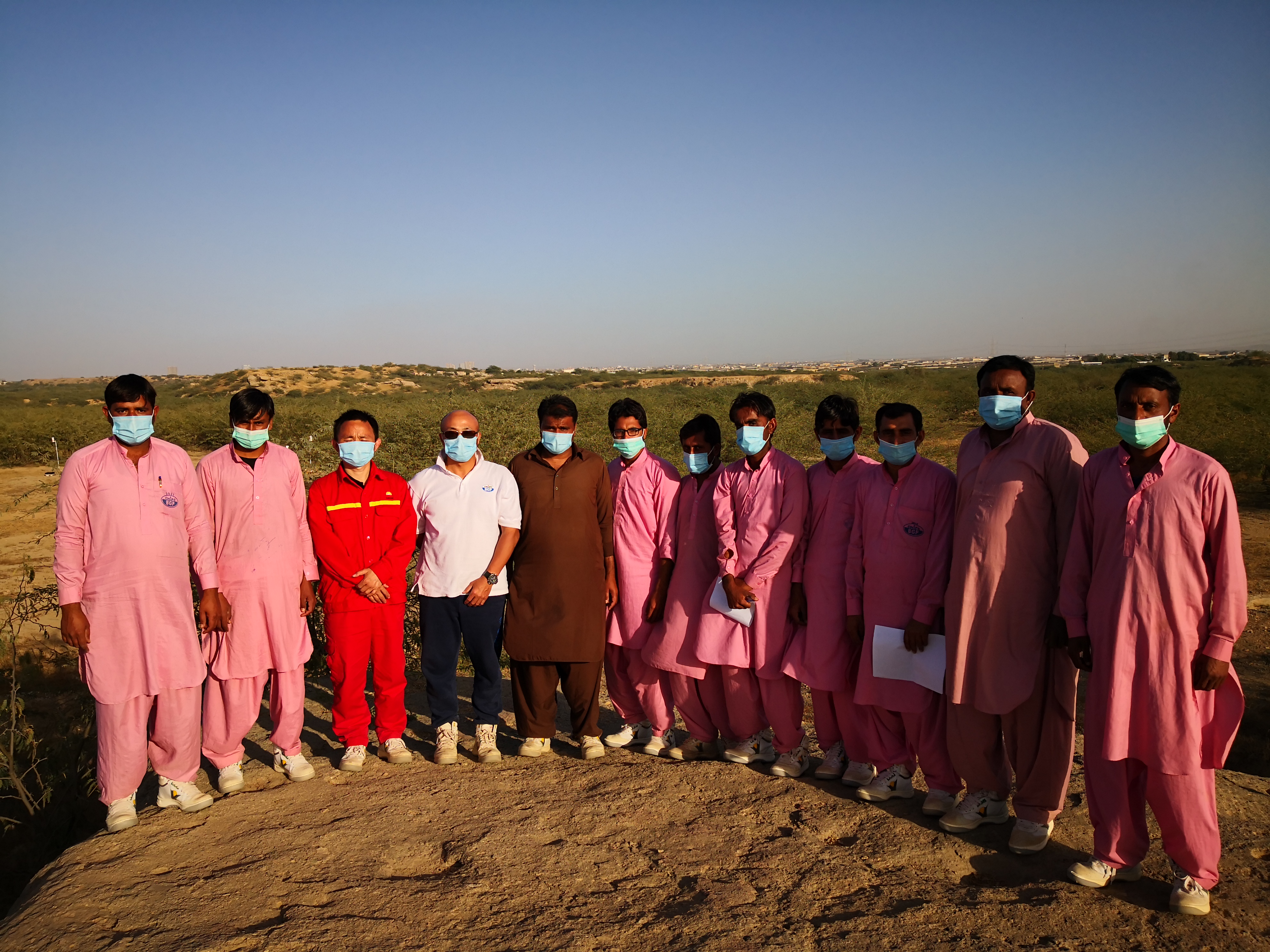 About BGP
BGP, a worldwide leading geophysical solution provider, offers a comprehensive range of leading-edge geophysical products and quality services to the oil and gas industry, with operating footprints scattering over 70 countries and regions, while boasting a customer base in excess of 300 oil & gas companies. BGP has been operating and maintaining a chain of coherent businesses encompassing a wide spectrum of specialized services in onshore/TZ/offshore seismic data acquisition, data processing and interpretation, reservoir geophysics, GME, borehole seismic, micro-seismic, multi-client surveys, unconventional seismic, software R&D, equipment manufacturing, etc.
2021-06-09 17:03