| | | |
| --- | --- | --- |
| | | |

BGP announces the appointment of the Managing Director
---
BGP is pleased to announce the appointment of Mr. Zhang Shaohua as the Managing Director of BGP, taking effect from September 15th, 2022.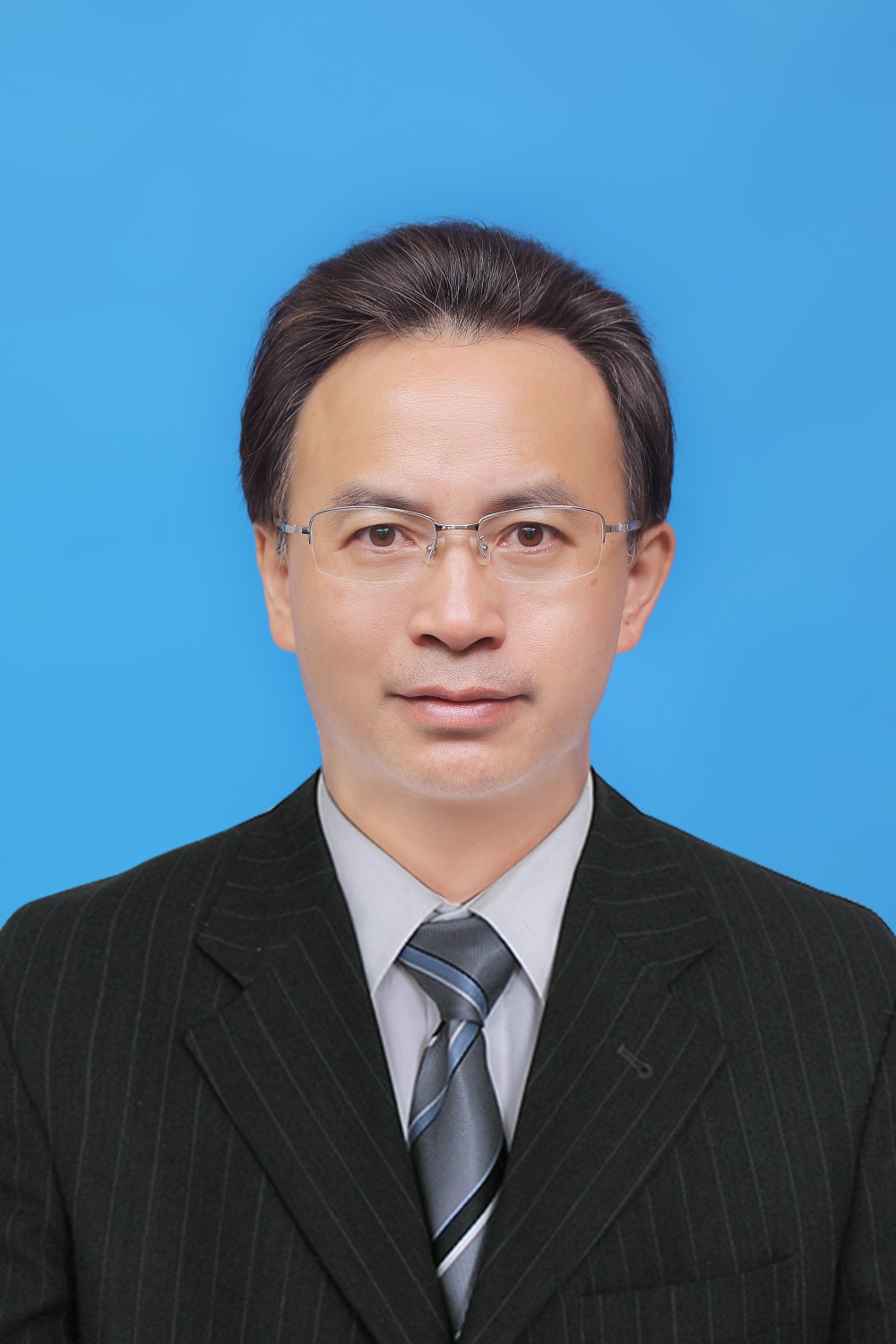 Mr. Zhang Shaohua
Managing Director of BGP
Mr. Zhang Shaohua began his career at BGP in 1991 after receiving a master's degree in geophysical prospecting from Changchun College of Geology (presently Jilin University). Mr. Zhang was also awarded an MBA degree from the University of South Alabama. In 2018, Mr. Zhang was promoted to be the Chief Geophysicist of BGP and subsequently in 2020 was appointed as the President of BGP.
With over 30 years of comprehensive working experience in the seismic industry at home and abroad, Mr. Zhang has always been committed to advancing technological innovation, continuously enhancing the core competitiveness of BGP, and has made substantial contributions to the continuous and robust development of BGP.
Under Mr. Zhang's leadership, BGP will continue to champion the idea of win-win cooperation with all its customers and partners worldwide, espouse the philosophy of an open and inclusive culture, fulfill its responsibilities to customers and society, and promote development that benefits all.
---
About BGP
BGP, a worldwide leading geophysical solution provider, offers a comprehensive range of leading-edge geophysical products and quality services to the oil and gas industry, with operating footprints scattering over 70 countries and regions, while boasting a customer base in excess of 300 oil & gas companies. BGP has been operating and maintaining a chain of coherent businesses encompassing a wide spectrum of specialized services in onshore/TZ/offshore seismic data acquisition, data processing and interpretation, reservoir geophysics, GME, borehole seismic, micro-seismic, multi-client surveys, unconventional seismic, software R&D, equipment manufacturing, etc.
2022-09-19 09:09