BGP always takes individual personnel talent as the first resource of its enterprise, giving full attention to the overall advantage this provides. BGP comprehensively promotes the implementation of its projects by strengthening its enterprise with talent, focusing on training of these talents, constantly innovating its training management system and operation mechanism, comprehensively guaranteeing the quality of training while providing unlimited impetus for enhancing the quality of the international talent team.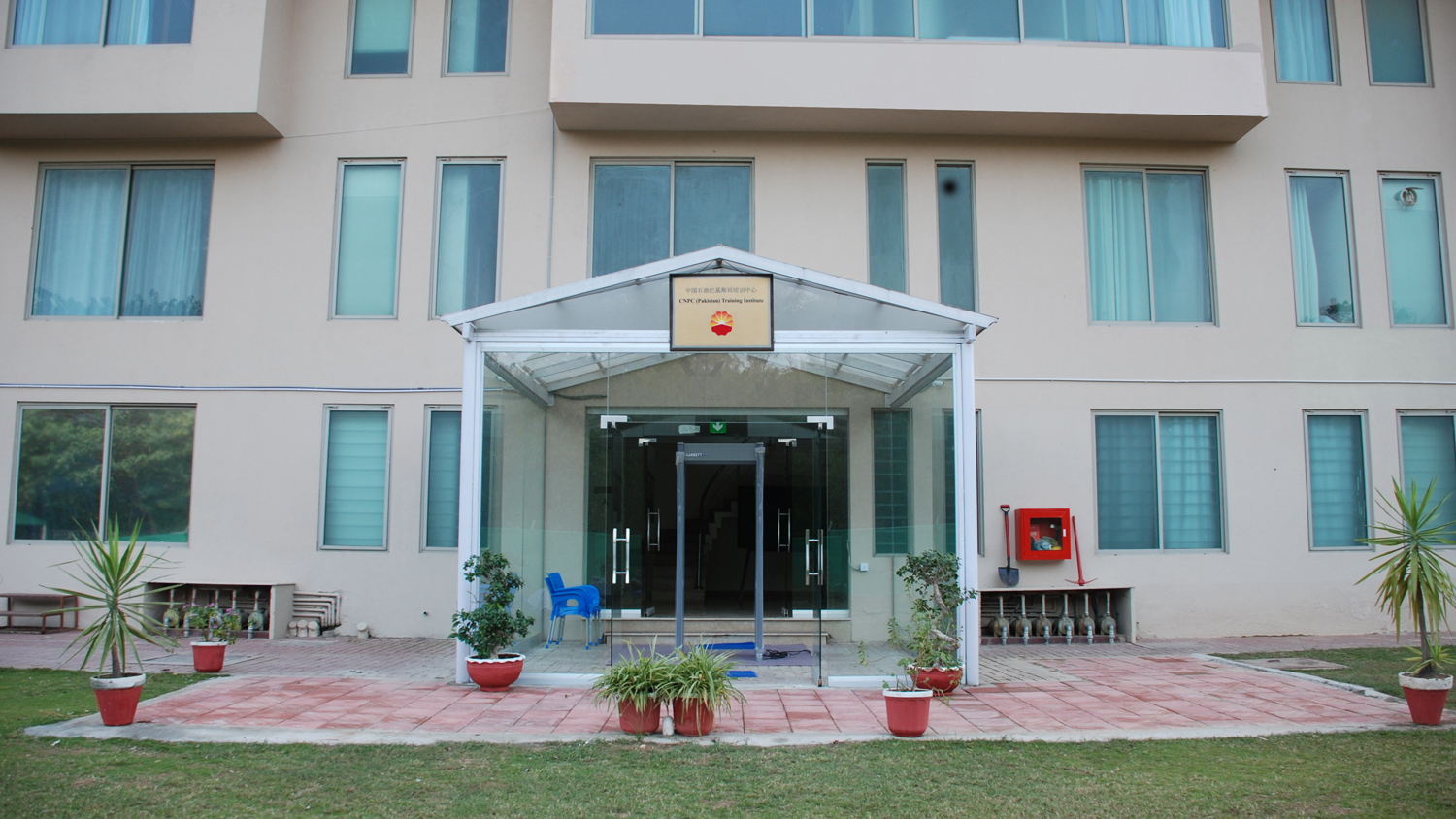 BGP (Pakistan) International is recognized for providing a platform to the local society, planning, conducting, managing, and providing training since 2006 at the Human Resource Development Center in Pakistan, which is fully equipped with all facilities. BGP (Pakistan) has conducted several Job Fairs in the universities of Pakistan, and has its Training Plans revised every year.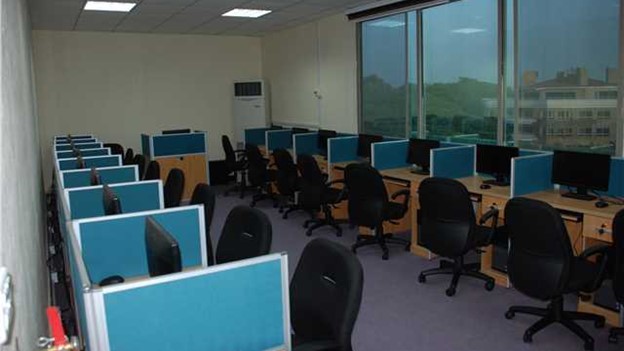 In recent years, BGP (Pakistan) has enhanced the development of local employees. The technical specialists from the relevant fields including seismic survey design, seismic data processing, project management, recording instruments, vibroseis, topographic survey, etc, provide technical training for the local employees. Since the Human Resource Development Center of BGP (Pakistan) has been established, it has provided for a workforce around the world with over 500 skilled staff sent to BGP Saudia, Iraq, Sudan, UAE, and other countries. BGP Pakistan sees that the training of already educated local people is an asset to the whole of BGP.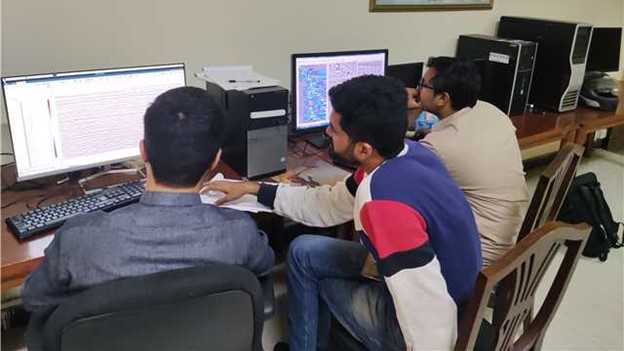 The training courses held by the Human Resource Development Center of BGP (Pakistan) has not only enhanced the professional knowledge and skill levels of the trainees, but has also laid a solid foundation for their development in their respective fields. At the same time, these training activities also demonstrate the importance and commitment of the stakeholders to professional development, which helps to promote the overall development of the industry.
About BGP
BGP, a worldwide leading geophysical solution provider, offers a comprehensive range of leading-edge geophysical products and quality services to the oil and gas industry, with operating footprints scattering over 70 countries and regions, while boasting a customer base in excess of 300 oil & gas companies. BGP has been operating and maintaining a chain of coherent businesses encompassing a wide spectrum of specialized services in onshore/TZ/offshore seismic data acquisition, data processing and interpretation, reservoir geophysics, GME, borehole seismic, micro-seismic, multi-client surveys, unconventional seismic, software R&D, equipment manufacturing, etc.