| | | |
| --- | --- | --- |
| | | |

GeoSNAP-Dolphin Successfully Validated by Verif-i
---
On 28th June 2022, GeoSNAP-Dolphin, BGP's integrated navigation system successfully passed a qualification verification and validation audit undertaken by Verif-i.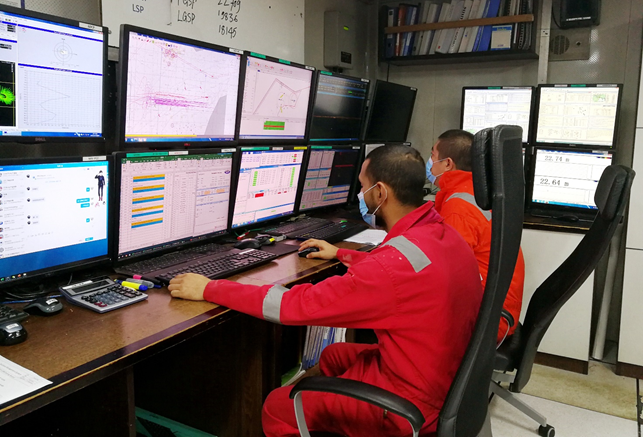 GeoSNAP-Dolphin is an advanced integrated navigation system which has been under development by BGP since 2005. Using a modular design approach, the system provides multi-vessel survey intelligence information, command and control for Ocean Bottom Seismic (OBS) operations delivering comprehensive solutions for integrated navigation and positioning, real time quality control, data processing and QHSE management.


In response to the continuing evolution of OBS techniques and technology, the GeoSNAP-Dolphin system has been continuously developed and improved through a combination of algorithm optimization and the addition of new functional capabilities to meet growing industry demands in both acquisition data quality and production efficiency. The current version not only provides all the capabilities needed for high receiver count survey navigation and QHSE management but also supports independent simultaneous source operations which has become popular with a number of international oil & gas companies.


Verif-i specialists undertook a technical audit encompassing specific tests and the validation of more than 100 GeoSNAP-Dolphin functions, covering the full range of OBS navigation and positioning, real time quality control, data processing and QHSE management. The system was wholly compliant with all the required verification rules and Verif-i found that its GIS function, acoustic positioning, shot point accuracy and timing accuracy were outstanding.


This validation of GeoSNAP-Dolphin greatly strengthens BGP's confidence in the system and builds further on our proven ability to deliver high quality services to the international seismic industry as a first-class world seismic service supplier.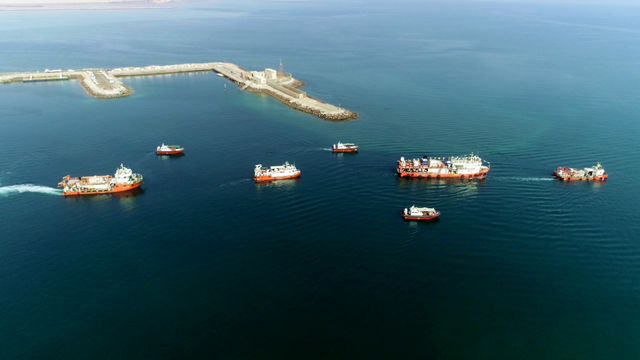 ---
About Verif-i, please visit https://verif-i.com/
Verif-i is dedicated to maximising your seismic data value through quality control. Verif-i offers seismic crew consultants, technical auditing, advanced software and hardware solutions and in-depth training. Verif-i has a proven track record working with major multinational oil and gas producers, contractors and manufacturers around the world.
---
About BGP
BGP, a worldwide leading geophysical solution provider, offers a comprehensive range of leading-edge geophysical products and quality services to the oil and gas industry, with operating footprints scattering over 70 countries and regions, while boasting a customer base in excess of 300 oil & gas companies. BGP has been operating and maintaining a chain of coherent businesses encompassing a wide spectrum of specialized services in onshore/TZ/offshore seismic data acquisition, data processing and interpretation, reservoir geophysics, GME, borehole seismic, micro-seismic, multi-client surveys, unconventional seismic, software R&D, equipment manufacturing, etc.
2022-07-15 09:23