Colombia
BGP Inc Sucursal Nueva Granada was established in September 2017. In 2018, we operated a magnetotelluric project for the National Hydrocarbons Agency ANH. In 2019, we operated a 3D seismic data acquisition project in the Putumayo area for the Canadian oil company Gran Tierra Energy Inc. In 2020, we signed an "Onshore Seismic Acquisition Framework Services Agreement" with Colombian national oil company Ecopetrol. In 2022, we were awarded a 3D seismic data acquisition project of 4 blocks in Llanos basin and VIM basin by Frontera Energy.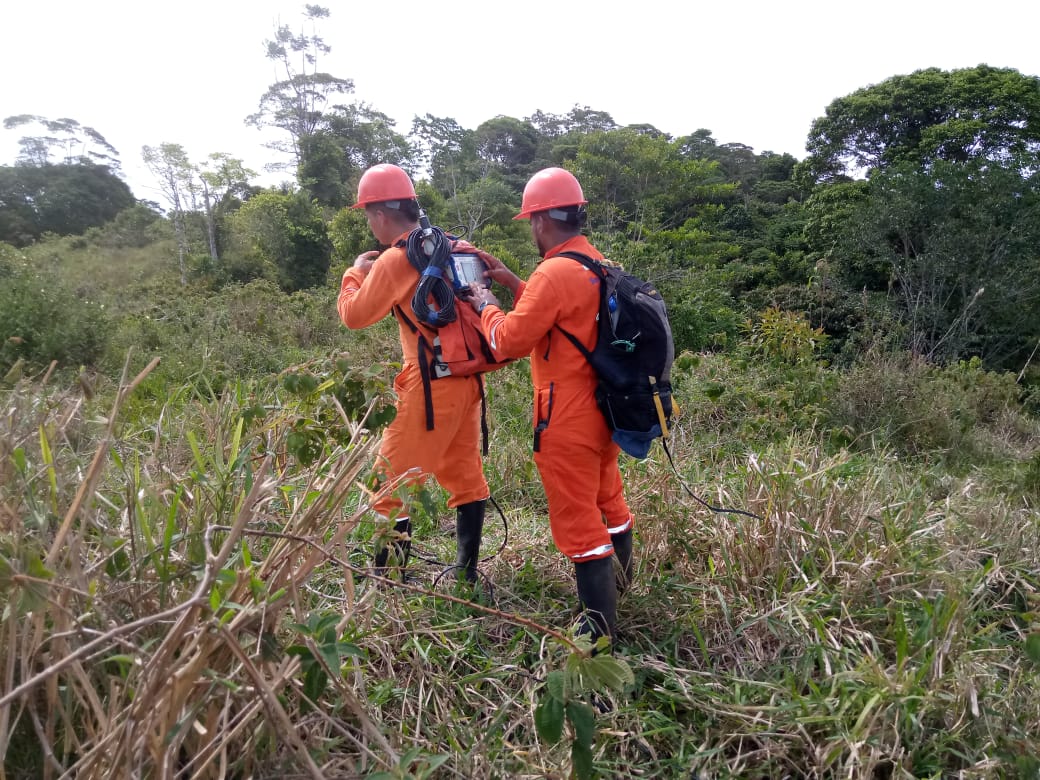 BGP currently has one onshore crew and corresponding seismic exploration equipment in Colombia. With the strong support from the parent company, the Colombia branch is able to conduct business including onshore, transition zone, offshore 2D & 3D data acquisition, processing and interpretation, reservoir geophysics, GME and geo-chemical surveys, VSP and non-seismic surveys.
BGP always adheres to the highest standards of personnel's health, operational safety, environmental protection, quality improvement and community friendliness. We have obtained a number of ISO system certifications.